International Baccalaureate
We are proud to announce that Bear Valley has officially been authorized an International Baccalaureate (IB) World School!
Our students will benefit greatly from the inclusive IB Middle Years Programme, which focuses on academic rigor, interdisciplinary study, and students' personal development. Principal Lindsay Meier says, "Our staff and our kids have all been working so hard and we couldn't be more proud of this achievement! Thank you to the amazing community of SW Denver for all of your support!"
For more information on the IB programme, please visit www.ibo.org.
SW Denver is home to the only DPS continuum of IB programing; Sabin ES (Primary Years), Bear Valley Int'l. (Middle Years) and John F. Kennedy HS (Diploma).
IB World Schools share a common philosophy- a commitment to improve the teaching and learning of a diverse and inclusive community of students by delivering challenging, high quality programs of international education. The aim of these programs is to develop internationally minded people who recognizing their common humanity and shared guardianship of the planet, help to create a better and more peaceful world. As an MYP candidate school, BVIS will encourage all students to become active, compassionate and globally-minded, lifelong learners.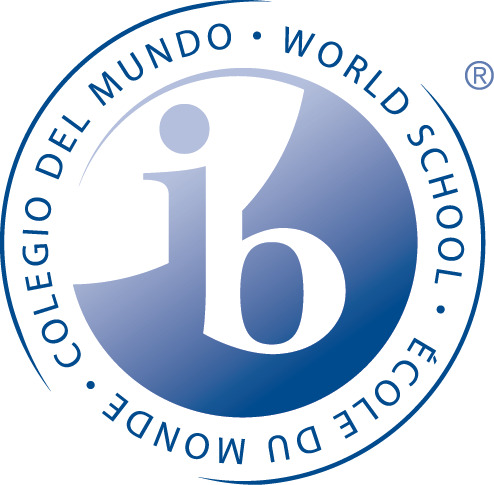 Communicator:
Students who are COMMUNICATORS express their ideas by speaking, drawing and writing. They can also communicate using mathematical language and symbols. They also communicate in more than one language. They are good listeners as well. Being a good listener is an important part of communicating with others.
Risk Taker:
Students who are RISK-TAKERS try new things and consider new ideas. They try to solve problems in a lot of ways. They have the bravery to tell people what they think is right.
Principled:
Students who are PRINCIPLED have a sense of fairness and are honest with themselves and with others. They understand that sometimes there are rules and they follow them. They have an understanding of moral reasoning.
Thinker:
Students who are THINKERS work to solve problems independently. They can imagine many solutions to a question or challenge. Thinkers make good decisions and can predict the outcomes of their actions. They think creatively and critically.
Open Minded:
An OPEN-MINDED student knows that all people are different. They listen to the points of view of others and consider many possibilities before making a decision. They celebrate the differences that make all people unique.
Balanced:
Students who are BALANCED are healthy and are aware that eating properly and exercising is important in their lives. They understand that it is important to have a balance between the physical and mental aspects of their bodies. They spend time doing many different things. They balance work and play.
Reflective:
Students who are REFLECTIVE know what they are good at and what they're not. They make changes where they can. They give thoughtful consideration to their own learning and consider their personal strengths and weaknesses in a constructive manner.
Caring:
Students who are CARING want people around them to be happy and are sensitive to their needs. They think about the world and work to take care of their community and the environment. They remember to treat others how they themselves would like to be treated.
Inquirer:
Students who are INQUIRERS are curious about the world. They can conduct research independently. They love learning and discovering new things and will carry this love of learning with them throughout life.
Knowledgeable:
Students who are KNOWLEDGEABLE have explored relevant and significant concepts and can remember what they have learned. They can draw on this knowledge and apply it in new situations.