Week 11: Weekly Video Update
Posted November 2, 2020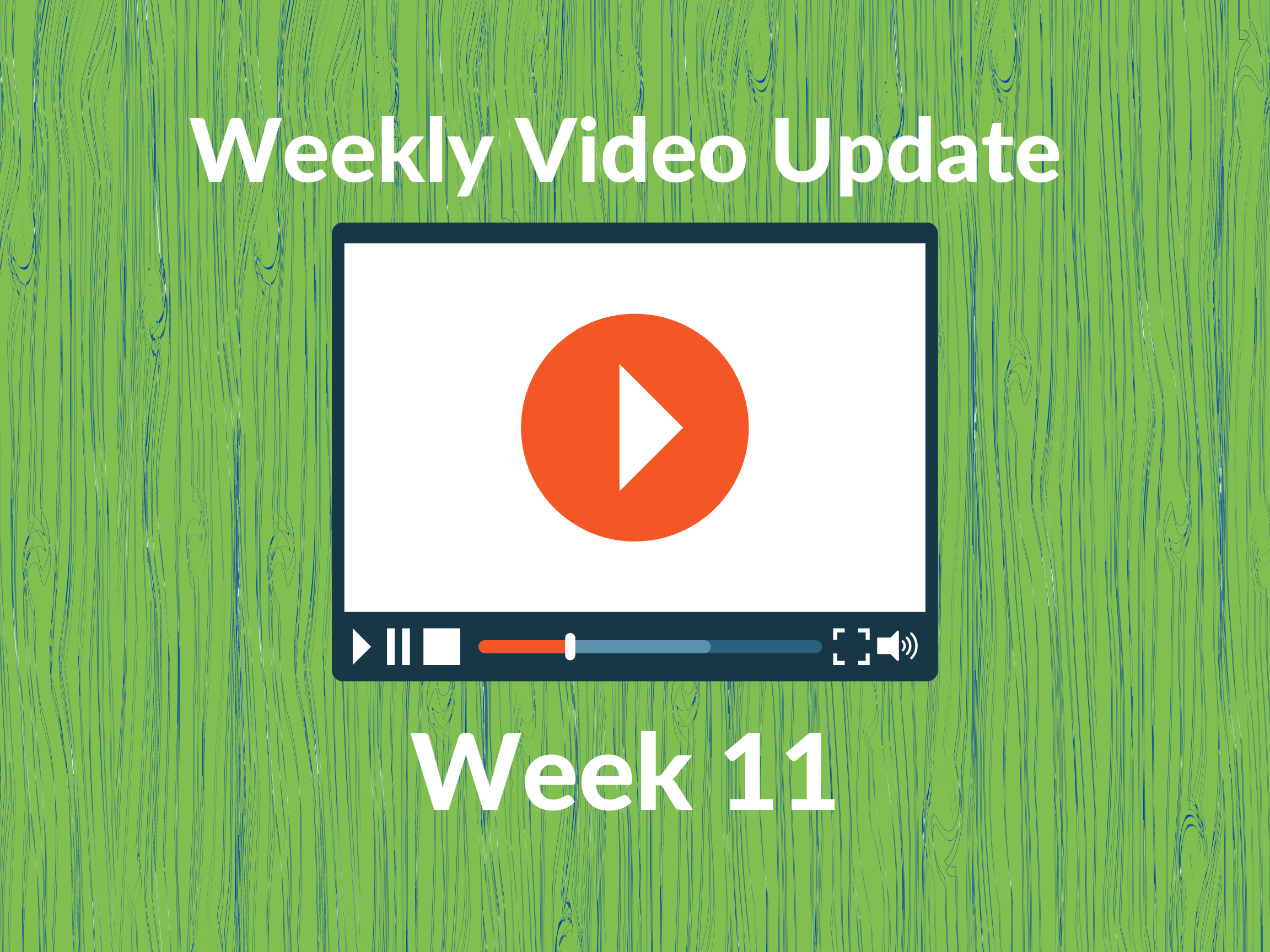 Welcome to November! We have a few updates for you today:
1. Please take some time to check out our newly remodeled website! Be sure to bookmark this site to easily access this resource going forward.
2. Click HERE for our Welcome to Week 11 video. We are very excited to introduce a new system to recognize and reward our scholars who are consistently modeling the IB way
3. As a reminder, we are hosting a iCAP (Individual Career and Academic Plan) informational meeting this Wednesday 11/04 at 6pm. We hope to see many of you on Wednesday.
ZOOM LINK: iCAP introduction and information for families
Meeting ID: 825 8930 2381
Passcode BVIS
¡Bienvenidos a noviembre! Tenemos algunas actualizaciones para usted hoy:
1. ¡Tómese un tiempo para visitar nuestro sitio web recientemente remodelado! Asegúrese de marcar este sitio para acceder fácilmente a este recurso en el futuro.
2. Haga clic AQUÍ para ver nuestro video de Bienvenida se la semana 11. Estamos muy emocionados de presentar un nuevo sistema para reconocer y recompensar a nuestros estudiantes que constantemente están modelando el estilo del IB.
3. Como recordatorio, estamos organizando una reunión informativa iCAP (Plan académico y de carrera individual) este miércoles 11/04 a las 6 pm. Esperamos ver a muchos de ustedes el miércoles.
ZOOM LINK: iCAP introduction and information for families
ID de reunión: 825 8930 2381
Código de acceso BVIS