Welcome Back: A Video Message!
Posted August 11, 2020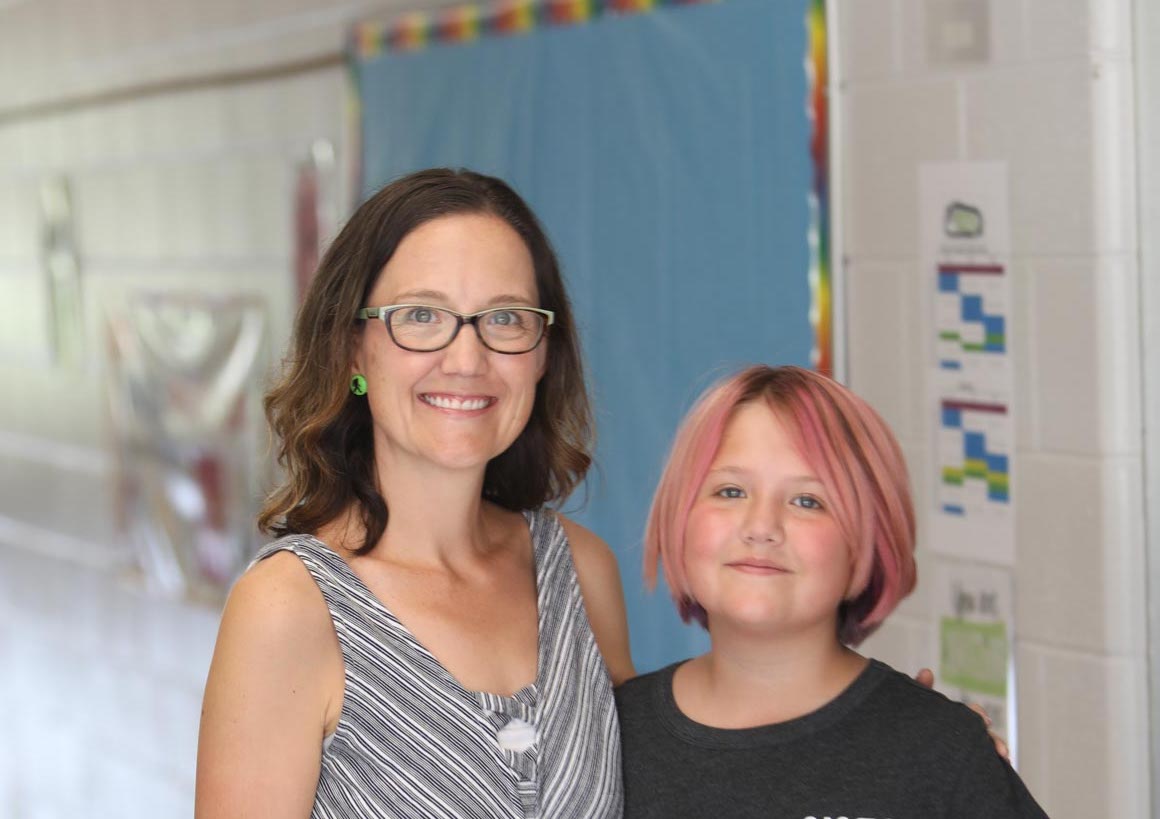 Our YouTube Video is Live! Click the video below or click here to watch our message on the return to school! Please place any questions you might have in the comment box under the video.
¡Nuestro video de YouTube esta listo! Haga clic en el video o aqui para ver nuestro mensaje sobre el regreso a la escuela. Puede escribir sus preguntas en la caja de comentarios, debajo del video.
Para los subtítulos en español, haga clic en "CC" en la esquina derecha del video.