Welcoming event at JFK tonight!
Posted May 12, 2022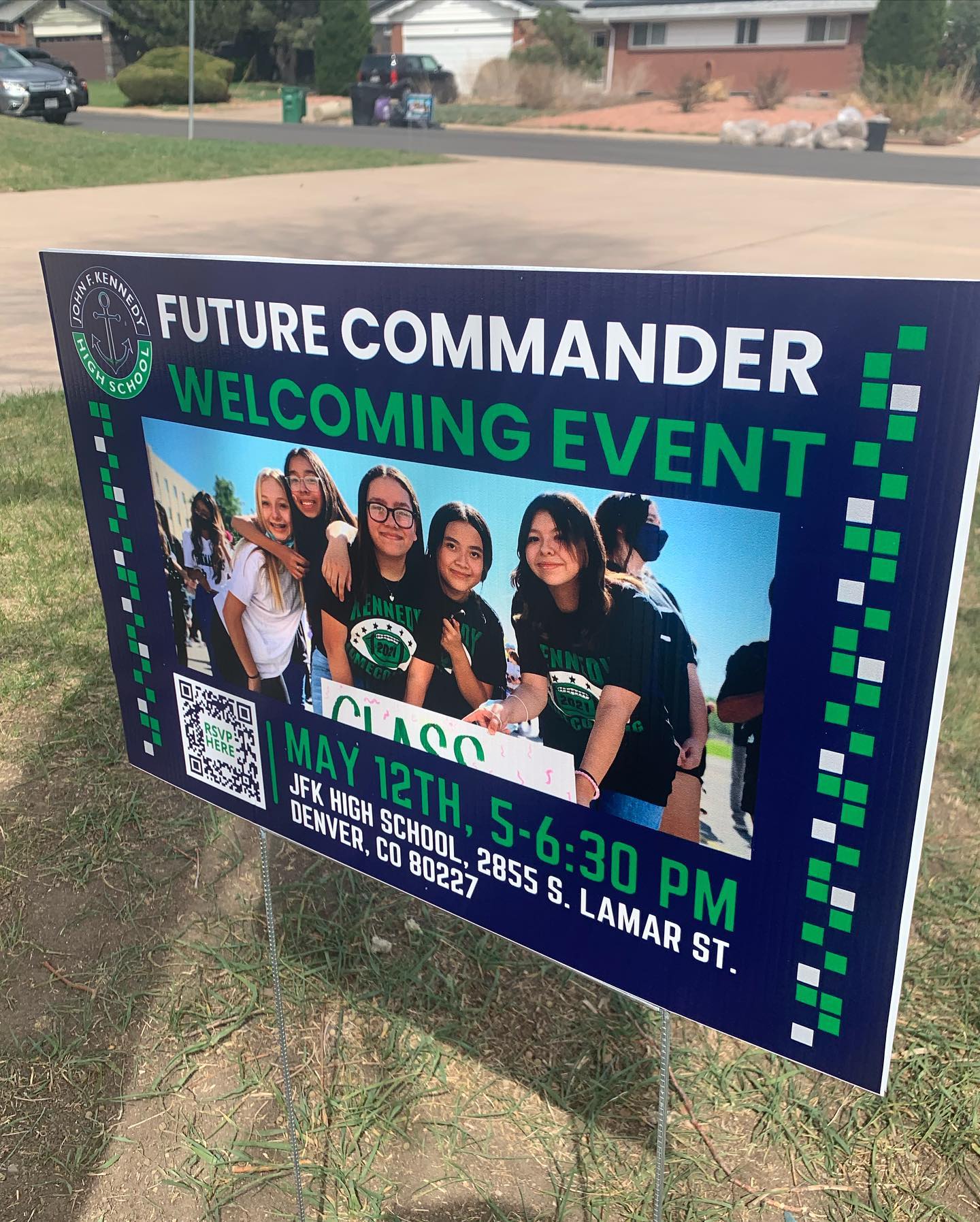 We hope that many of our 8th graders plan on attending this #yetitastic welcoming event @ John F Kennedy HS from 5-6:30pm TONIGHT!
This is a great time to visit the school and see all the academic and extra curricular opportunities for your rising 9th grader!